Welcome to Real Time Heart-Based – Growing Caring Communities
Discover all that you are, become more aware, feel present in your moments and live life joyfully.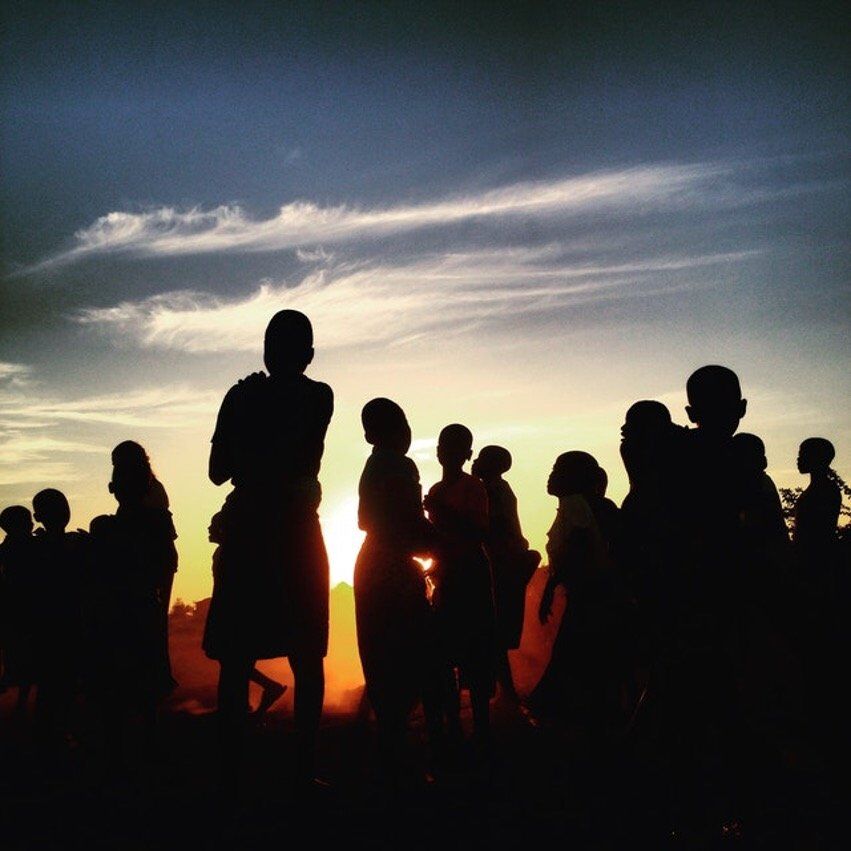 Research supports this heart-based approach to happiness…
– True positive emotions bring benefits to heart, mind, body and spirit –
Explore our programs and personal guidance sessions for you to grow,
community projects and events for you to express and connect
Our Programs and Membership
Our programs, shown below guide you to discover, transform and better navigate your moments and life with wellness and wellbeing. You can also get involved by joining our free Community Membership which provides you with a login to share and comment on blogs, posts and podcasts. Click the items shown below for more information.
(*Note you can offer what you can afford where "Name you Price" is displayed)
Programs and Services:
Check out our calendar and come along to our zoom events
<!=========list Template 2.8=========>
Join us from 9am, on our fortnightly walks along the river near the zoo, in the beautiful city of Adelaide.
Each week we notice new plants, birds and other interesting sites along the way.
We meet at the roundabout on Frome Road, near the Adelaide Zoo entrance at 9am. 
Walk at whatever pace works for you. Bring a friend or enjoy the talk with others. 
Then if it is your thing, enjoy a coffee on the way back to where we started. 
Find out more »
Latest Posts
How it all happened… The auctioned blanket This was the blanket which was auctioned this time Those who knit & crochet blankets Thank you…
Actually the nature of the stories, showed a lot about ourselves. The way our pets became our pets, what they brought to us and our lives. It became evident that our pets brought us some form of discovery and learning about ourselves and relationships.
We all agreed there is so much what could be termed as 'magic' within what we experience and how we live each day. When you think of the intricacy of the natural world around us, the beauty, the synchronicities, the capacity to renew, grow and change, it's truly incredible.