Organisation Health and Wellbeing

We can bring refreshing and different perspectives and concrete steps forward for the health and wellbeing of your organisation and your people, including development, more creativity and contribution. Our approach is designed to help with your immediate and future challenges.

We bring genuine caring to all that we do including:
Our approaches are backed by research and proven from many lived experiences.
From qualifications, to experience and working with diverse organisations through current challenges and being adaptable for the future, click here
From initial consultations/reviews, personal sessions for immediate needs, to online programs/courses for EI development towards tangible outcomes.
Excerpts from testimonials about RTHB
What our clients say about us

"The biggest issue for me have been the rules I have set and been living within without even realising the limitations I was setting on myself.
I liked the dynamic between Nigel and Tricia and I felt heard and supported, with no judgement"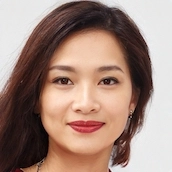 "From when I began the programme until now I feel much better in myself. It is a lifelong journey to learn about the self. With my heartfelt gratitude to Tricia and Nigel and will continue to do my best and refer to the programme. ."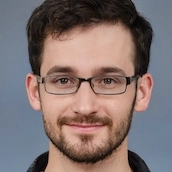 Testimonial Videos
Testimonial Videos
Quick booking and confirmation
Book or enrol with no wait
Ongoing guidance and support
We genuinely care
Online Payment Options
Secure payment systems
Take action and purchase here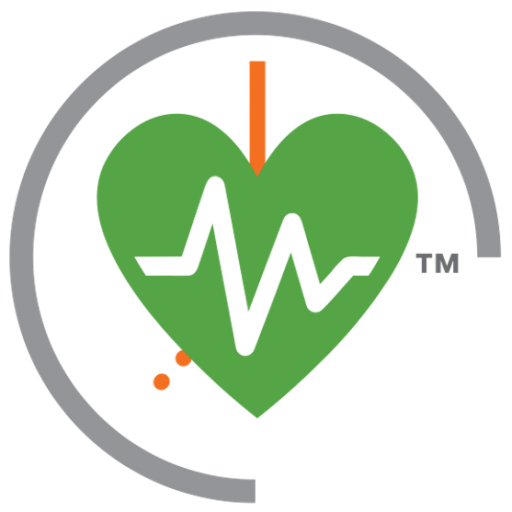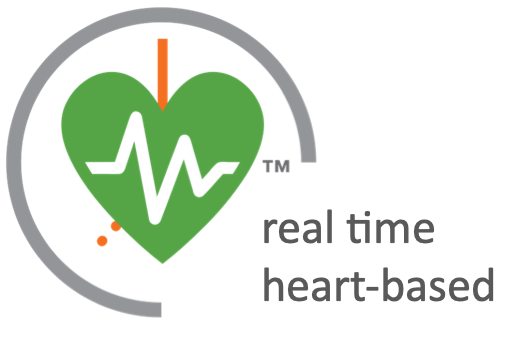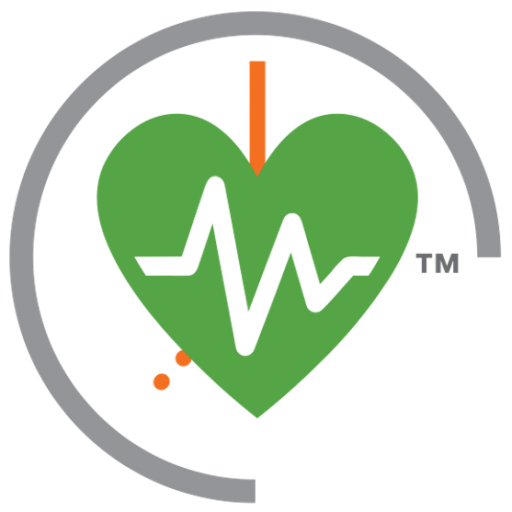 FAQs
Does this approach really work?
Yes, it only relies upon; openness to discover and learn, practice to make improvements way of life. People of diverse ages, backgrounds and situations have benefited.
Real Time Heart-Based Brings
Working together for tangible improvement
Each person contributing their insights and skills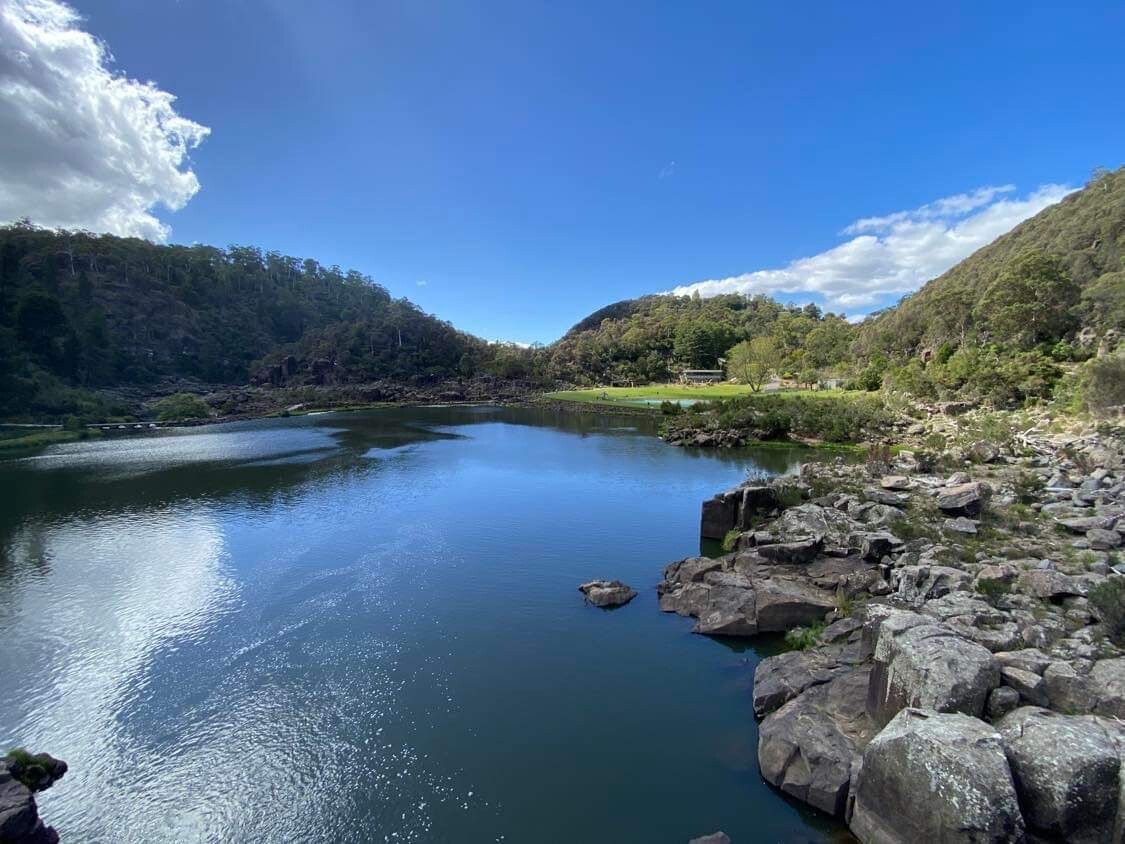 Real Time Heart-Based
Less Churn and anxiety
Working on self-improvement, emotional intelligence, to respond to challenges and issues. Better equipped for organisational improvement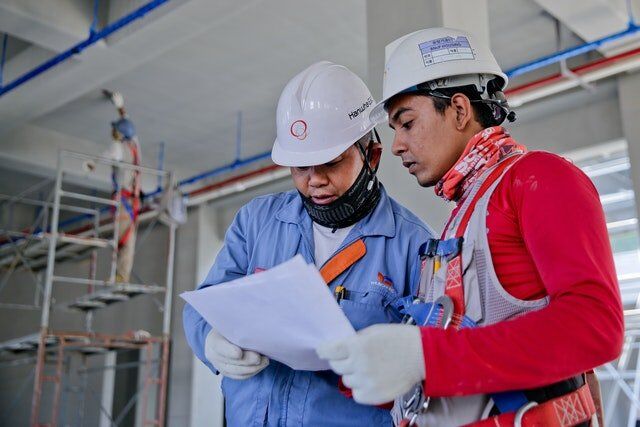 Real Time Heart-Based
Practical Support with Concrete Steps
Working through issues and taking guided steps that work
Real Time Heart-Based
Developing Leadership
By guided, discovery, practice, improving emotional intelligence and learning to lead in their own lives
Real Time Heart-Based
Finding Deep Happiness and Creative Energy
From guided discovery, healing and practice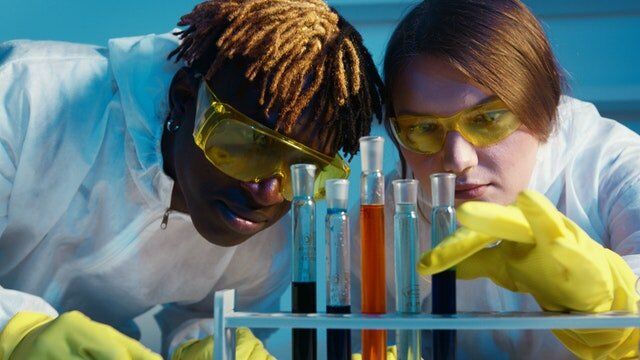 Real Time Heart-Based
Bringing curiosity and creativity
From openness, heart and senses
The Journey:
Review and identify the immediate and future challenges
Work collaboratively and generate ideas and creative ways forward, drawn from research, wisdom and experiences.
Action the way forward
Implement ideas and actions towards tangible improvement
Reflect and monitor progress
Reflect on and monitor progress, adapting as needed to changing circumstances
Review and Share Outcomes and Learnings
Review and share the outcomes collaboratively and identify what can be done better.
Determine the extent of seeing, feeling, doing differently
…as a way of life via consultations, questionnaires/surveys etc;