Welcome to Real Time Heart-Based
See,

feel

heal
, do, differently
For Individuals and Organisations
We develop and deliver services and online programs/ courses, for healing and improving wellness, wellbeing, contribution, inner peace and deeper happiness.
Click here for organisations
Each Person and Community Matters
We provide opportunities to heal and improve wellness and wellbeing, through engagement and learning.
Some of our programs/ courses and services for individuals and organisations
Join our community projects and engage with us.
We have a range of community projects, for example you can get involved with Knit a Care Square (KACS), you can knit squares, join them into blankets, sew in ends, design kits for the blankets, become a drop off spot, create a hub for others etc. There is no pressure to achieve any targets… we appreciate any effort We share, whenever we drop off blankets to those in need via our facebook group.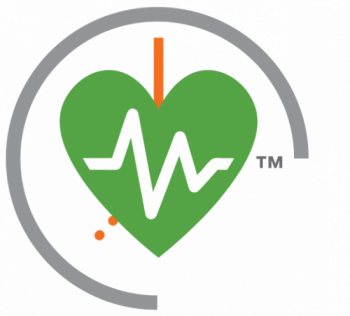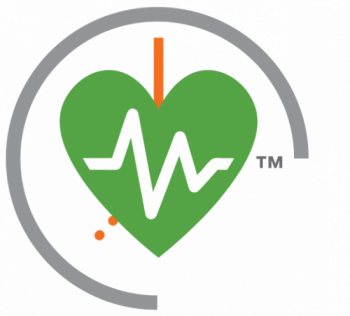 Other ways to engage
There are many ways to get involved or engage with RTHB. Many are intended to benefit the wellbeing of individuals and communities. The icons below will take you to that section of the website, so that you can view the latest happenings. Alternatively scroll down to view live information.
Latest Blogs including Poetry, Podcasts and Articles
Other Community Projects
Free Zoom Events on our Calendar
Click here, we would love to hear from you