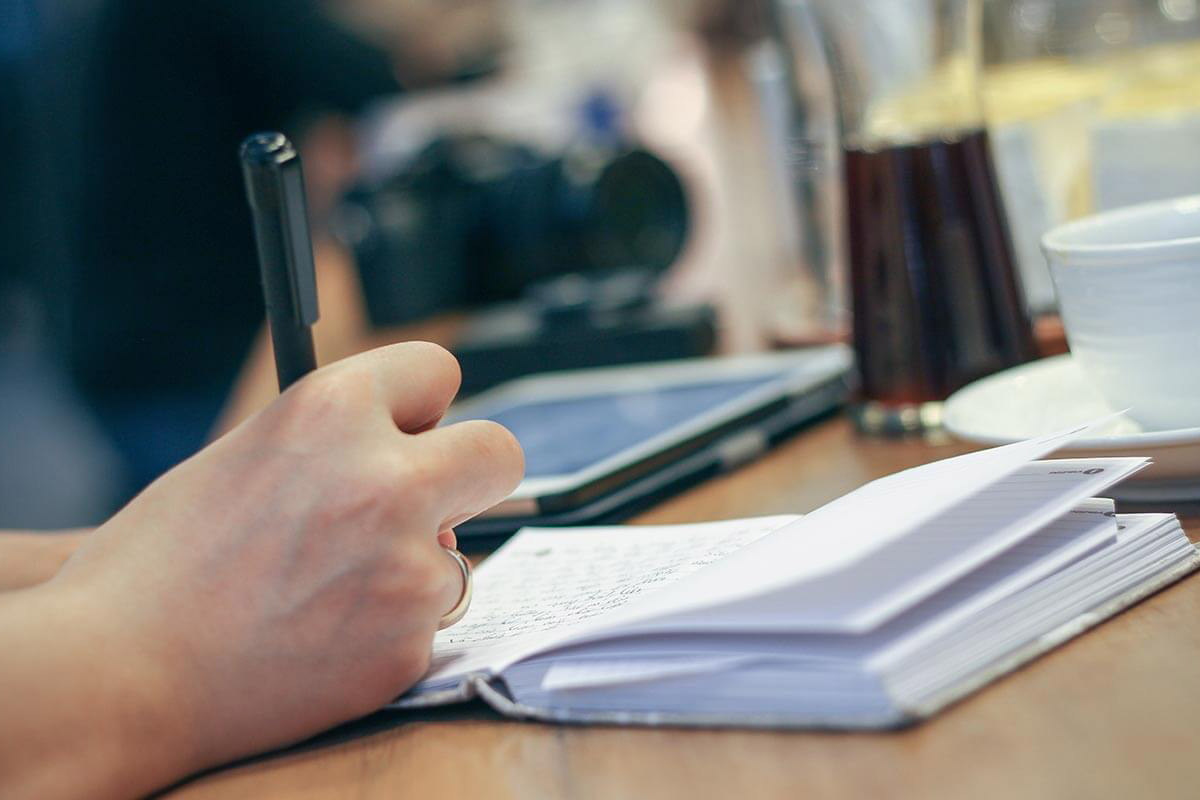 'Scam' – a word that arrived and unfortunately nowadays, is something that has meaning for many of us have experienced in some way or other.
What does it conjure for you? It could be a noun, a scam of some sort. It could be a verb, to scam someone or to have been scammed. Sometime a scam comes in different forms. The point is when something leaves us with a feeling of being fooled or swindled, it can cause us harm in different ways.
Have you ever felt you've been scammed?
We hope you enjoy our poems this week.
Feel free to comment or pass on for others to experience these short journeys.
The next week's word is 'quickly'
Hope to see you there.
This was the moment when
I became suspended in time
A sudden thud
My stomach dropped
My privacy has been breached
Deceit, intrusion
Outside my control
Me a no-one a nobody
I've been compromised
Without permission
All because my data has been looted
I never thought this would happen to me
Details I provided in total trust
Double identification put in place
Looks like that wasn't enough
I'm mad
I'm sad
I've been scammed
Since then I've come to realise
This is how the world will be
No longer safe from social media thieves
I'll be threatened for my remaining years
It seems that in entering this space
I'm defenceless to racketeers
I have no option to opt-out
No ability to defeat or delete
These bloody profiteers
Even Governments are under attack
Brought down by computer hacks
Faceless men and women hunting in packs
Searching for vulnerable innocent targets
Who haven't got a chance to hack back.
PJR 14.11.2022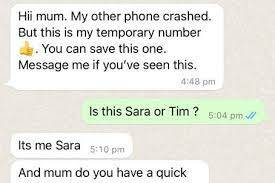 Hi, I've lost my phone
Can you send $$ to this account
Hurry please!
Hi, please settle your invoice promptly by clicking on this link
Hi, who is there?
Hi, Amazon here
Please call this number urgently as there are problems with your account
We can fix it by installing team viewer on your device and letting our tech do the work
Hi your superfund here
Go to this link to get bigger returns today
Hi! Get in to cryptocurrency today
Do not miss out on the amazing returns
Make your dreams come true
Click here to get started
———
The truth? One way to see it…
Hi, we want to rip you off
We are relying on your kindness, trusting and sometimes greed to pull this off
We do not care about you and what affect this robbery will have, we just want your money
=======
How has it come to this?
Where kindness and trusting is punished?
Where millions of messages can be sent for next to nothing
Preying on the unsuspecting
Where the carriers and networks turn a blind eye to these mass messages/calls?
Where even a small % of who responds makes it worth it
Where those harmed are often damaged for life
Time to ban the scam!
(NRS)
She shared about the payment eligibility
How kind
She hasn't seen me for such a while, amazing she thought of me
How kind
She called me dear, she showed so much affection
How kind
She wrote about how her funds were delivered to her door
How kind
She said they would do the same for me
How kind
Grateful that she led me to the website to fill in some details
How kind
Very easy as someone was there to help guide me through
How kind
They helped me take a photo of my driver's license, it was a bit tricky
How kind
They explained to receive the large amount, I needed to deposit just a small amount
How kind
They even gave me options on how to pay the small amount
How kind
They followed up with me and explained when and how I would receive the money
How kind
Or blind?
Just why?
Do they try
To pry
Be so sly
Make me cry
Such a sham
Another scam
TLaB 14th November 2022
Walking along the coastline
What a beautiful sight
Brilliant by day
Peaceful at night
Another day, another world
So much turmoil to absorb
Too much information
Unbelievable, untrue not happening
How does one contemplate the biggies in life
An incident can happen, never to be changed
Feeling unreal, devastating, traumatic
A scam so overwhelming, how do you deal with that
Just walk along that coastline
Maybe to ease your plight
Brilliant by day, peaceful by night
14th November 2022