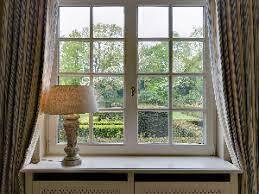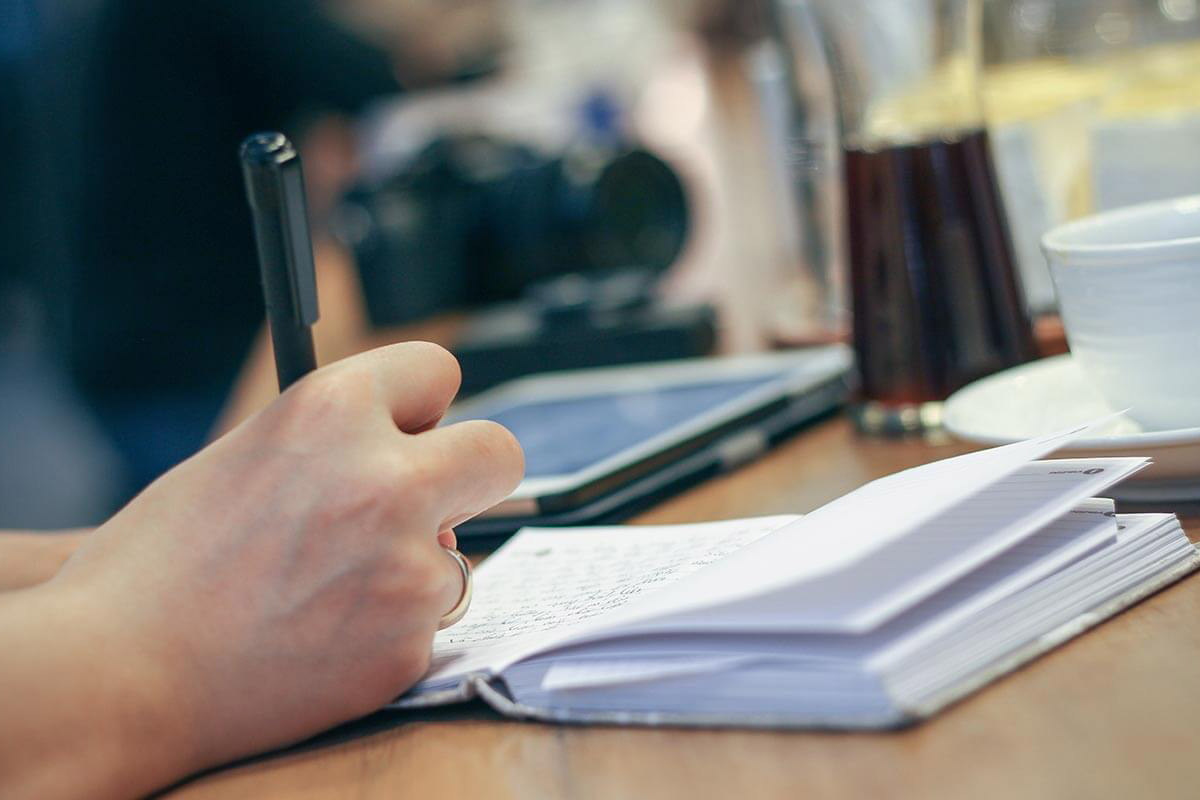 This week's word was 'inside'. Where do you go with this word? Where does it take you? What does it stir up in you?
Lovely to explore the 'inside' in its various forms. Inside our selves, our homes, our lives…
What is like in your 'inside' world? Sometimes a word like this, can support your own exploration of yourself…
We hope you enjoy our expressions around the word, and remember, feel free to comment, write or share your own feelings.
The next week's word is 'fog'.
Hope to see you there.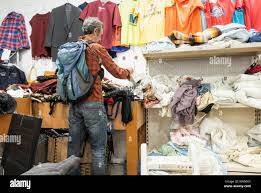 The clothes I wear
Come from I know not where
Purchased at an op-shop
That someone has kindly dropped
I wonder as I pick and choose
The person who wore these shoes
The colour and style of this shirt
Worn and loved no sign of dirt
Bert, Kurt or maybe Ray
Wore these pants everyday
Not that I feel ill at ease
I'm grateful and very pleased
The day I chose to walk in here
Has brought me endless cheer
Bought at a discount price
People comment I look nice
And I feel good inside
Letting go of my imposed pride
As a pensioner it makes sense
To keep an eye on any expense
I must admit a donors' charity
Shows the goodness of our humanity
The willingness to donate freely
And to do it so discreetly
From household odds and sods to choose
Books, crockery, vases, new and used
Ladies fashions overtake the space
Finding a bargain lights up a face
All the staff are a volunteer
It's why I love shopping here
PJR 25.07.2022
You can find me inside
In the most unusual spots
She hardly notices, that I exist
Why?
I weave myself around the lining, 6.5 meter in all
Bubbling gurgling, churning, burning
I play a tune
in the beats and rhythms that emerge in her chest,
I show up in her expressions,
Giving clues about what is true, or not
I build up behind her eyes,
She holds me back, I lose the flow
I nestle in her deep frown so tight
When she looks in the mirror, she gets a real fright
I am locked in her jaw,
She feels it I'm sure
I am in her gasp
As she searches for a breath
I jar at her muscles,
with a twitch and pain
I seep out on her skin
With cream she blends in
I agitate the follicles
Alopecia she explains
I swim in her head
That leads her to dread
I exist on the inside
In the most unusual spots
Please let me find the way,
To express what I want to say
I am her truth
TLaB
When I look back
I feel surprised
At how much time
I spent inside
Being outside was always so risky
Many comments were curt
There were put downs
They hurt…
It often did not feel safe
My presence was repudiated
Embarrassing situations shared
I felt humiliated
Being inside was safe
It was like being asleep in a great dream
Except I was awake
And it was supreme
My toys were fun
They cooperated in my stories
When I could, I saved up and bought more
Using money given to me by grandma from her jar-store
There were no limits to my stories
I could be anything and go anywhere
To space and beyond
On a Thunderbird or just floating on air
Even my older brother would sometimes arrive
To hear the stories and smile
When I was called to come down
To a meal or to depart
It was like being shaken awake
back to the other world without a heart
(NRS)