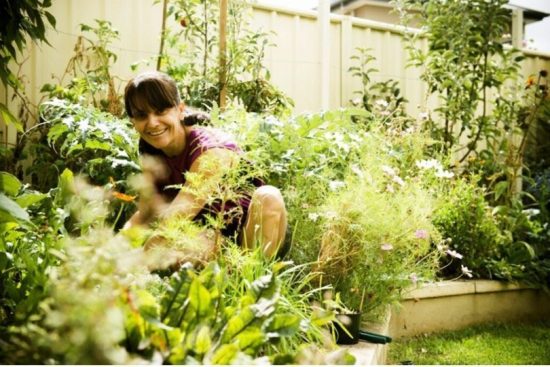 Go green with Robyn Palmer
Robyn shares something that helps us to simply make a difference in our own homes.
This video shows how to make and use your own multi purpose cleaner and oven cleaner without the toxic effects of some commercial products.
Great for parents and kids to play an active role in saving our world.