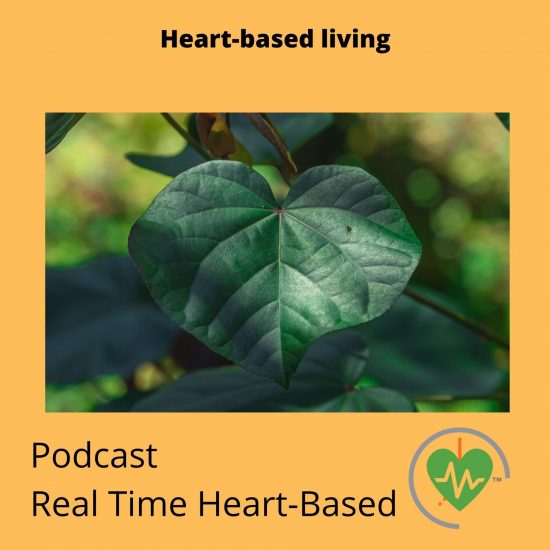 Heart based living an uncertainty
Now more than ever we are facing uncertainty. We may have plans and in a blink, those plans can change. COVID has taught us that. And in reality, anything can happen in any moment in any aspect of our lives. So how do live with this in a way that is healthier for us, rather than it causing all sorts of anxieties, difficulties and negative thoughts and emotions? What can we practice to support this?
To listen to the podcast on uncertainty, click below. How do you feel?