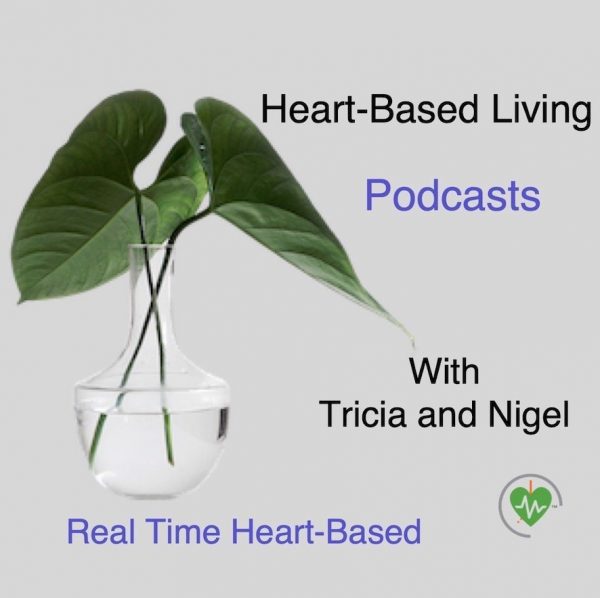 Heart-Based Living and Leadership
With so much happening in the world, we felt to share a little about the notion of heart based living and leadership.
We recognise the importance for the world and its leaders to find a way to establish a baseline of care for humanity.
To care means to be caring, so how do we do that, when much of what we are facing is laden with hurts from the past?
This is where choosing heart-based living, can lead to the deep care for you and ripple out to others, towards a better world.
We'd love to hear your view on heart based living and leadership. Comments are open below.