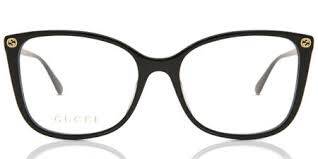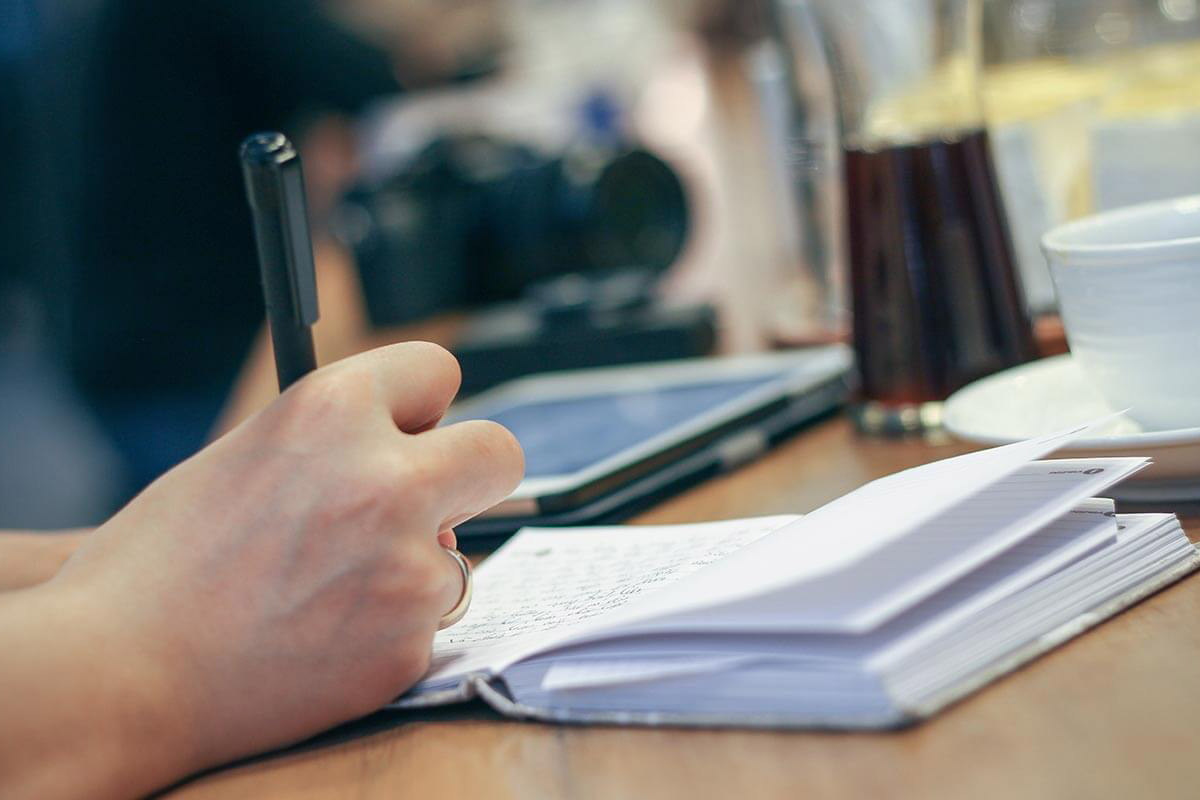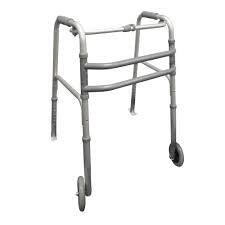 And just like that, the word 'frame' arrives and in an instant it begins to lead us somewhere. Over the week, it may be a topic that we've thought about, or a style we would like to explore or something else that makes its way clear, to the word 'frame' to surface.
Telling a story or poem about something of significance that revolves around a word, is a unique way of expressing. It's amazing how it can open us up to sharing in ways we may not normally, in our day to day lives.
So many ways to apply the word, and discuss feelings. Just imagine, a walking frame, and what that may bring up for you. What you could share about someone you know, or how you might feel if you were in that position. Taking the time to ponder and notice what you feel about a situation that you may not ever have considered previously.
So what does 'frame' conjure for you?
Frames led us all to different places, with once again, unique ways to present the expressions. Hope you enjoy the array shared this week.
Please feel free to leave any comments or expressions of your own.
Next week's word is 'cage'. I wonder where that will lead us?
Hope to see you there.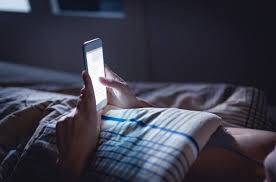 Confused
and lost
faults found
both of us
persisting
and resisting
common ground
Ringing phone
insisting action
let it go to
message bank
Shoeless prints
on the beach
tidal shells
crunch under
my feet
rocky outcrop
becomes
my seat
feelings awash
with so
many corners
round and round
confusion
seeps along
its borders
my emotions
rise and wane
up and down
I'm to blame
Cowardice
coated words
left my lips
carefully framed
to hide
my shame
like guardrails
they protect
my lies
wave after wave
washes over
my despair
leaving me
questioning
my humanity
Returning
home alone
in my bedsit
mobile phone
within reach
to ashamed
to play
your message
delete sleep
awake eat
taking my time
to frame
my reply
I decide
To walk away
With no regrets
PJR 27.06.2022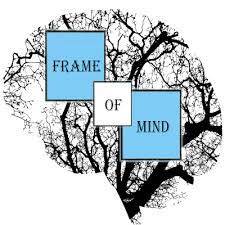 We've been framed
To believe that which isn't
Carefully created
To deceive and fool
To lean and rely on
A dependency tool
A backdrop of lies
Now the framework of life
A well-constructed piece
With four sides to direct our eyes
Setting boundaries of existence
To contain the pictures
That in time is our reality
No sense of duality
Or curiosity of what lies beyond the frame
Eyes reliant on the vision constrained
And ignoring the whole
The world outside
Or the truth
That sits just beside
Frameless
Is there such a thing
No colour texture style
To bring
Just as it is for what it is
Nothing to confine
A way of living
So Devine
A way to shine
To feel sublime
Like an ocean
No wall to hide behind
Free thinking and flow
No frame of mind, just open to grow
Can we?
When we keep looking to contain
Our brain
To control and refrain
It's such a shame,
That more and more,
We have come to adore our frames
TLaB 27th June 202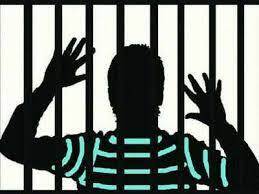 What is in the frame
Is the name of the game
This might sound lame
It is a claim
That I blame
On the flame
Of the life that came
It is not the same
As the feeling of shame
Because I played the game
Seeking fame
I realise that I need to tame
This addictive aim
And reclaim
My true self in life's universal frame
NRS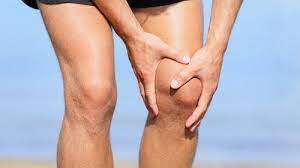 Behind the face, the structure of being
You're in control of the day
Strength, happiness, or despair
So many choices, they're all there
If the knees grow weak, look for strength
To repair the structure of self
You are but one to plan the day
How powerful to feel that way
Feeling happy, sad or blue
Options entirely up to you
Whatever the solution to run the day
It's your decision, come what mayNo matter what one thinks
It's your choice, your day
One shot is all you get
The frame of the mind, the frame of self
CCon