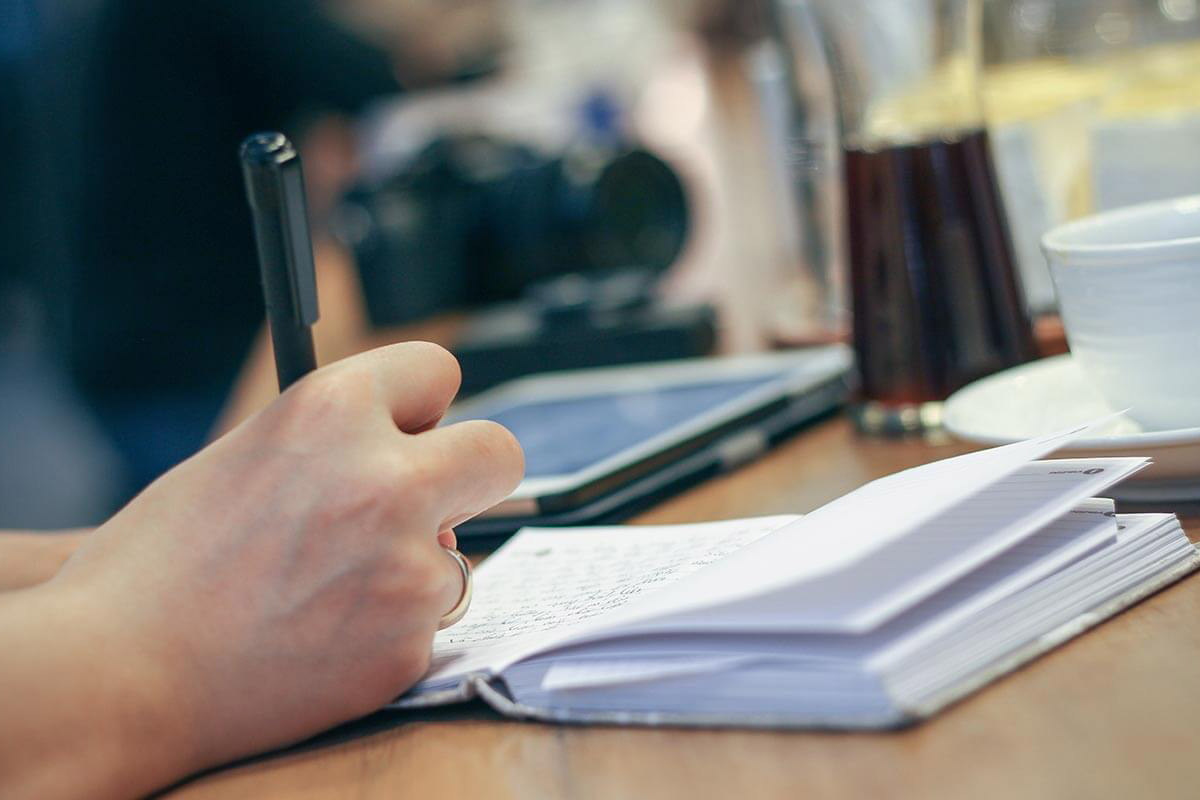 'Besotted' – so what are you besotted with or about? Where does the word take you? A word that lead to many different conversations, and explorations.
It's amazing where we journey to with a word. We explored bees, babies, births and more. Great chat, interesting directions and expression that led us to explore feelings and views on some of the journeys we travel in life.
What does it conjure up for you? We hope you enjoy these expressions.
Feel free to comment or pass on for others to experience these short journeys.
The next word is 'phantom' which will take place next Monday at 6pm.
Hope to see you there.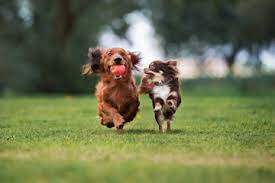 Hello their gorgeous
I have to tell you
You have a scent 
That's driving me crazy
Your soulful brown eyes
Has my heart beating racy
You've been on my radar
From the first time
I sniffed around
And let me tell you
I'm more than besotted
You make me shiver
I'm tingling all over
I think as a pair
Our destinies are shared
I'll even give up my liver snacks
For some time with you alone
This park is a bit too busy
Let's jump the fence
Find us a quiet spot
I'm single. You're single.
We are the perfect match
You take the lead
We'll roam around
Get a sense of each other.
I can see a twinkle in your eye
I'm sure I can't misread
Or are you just teasing me
Wait. Don't run away
I'm not going to chase you
No. don't be alarmed
Stop nipping at my tail
I apologise. I didn't realise
Your owners are having you spayed. 
I don't want to cause any strife
Forgive me I'm a besotted male
Looking for a lifetime wife.
Then again I shouldn't be surprised
As in the end it's a dog's life.
PJR    27.03.2023
My passion so intense, I must let her go
Raoul is her love, no feelings for me
Moaning so loud with an aching heart
For her to be happy we must be apart
In the bowels of the theatre
Lying in the dark reeking with despair
I hear her tone so beautiful
Echoing from the stage above
Never have I experienced such feelings of the heart
My face is maimed, distorted and ugly
Not wanting to be seen by any human being
I take comfort in her presence surrounding me
Listening to her voice at night
Conversations at length each day
She doesn't look away from me
Her name is Christine, she makes me feel free
All too soon the singing will cease
Immense sadness engulfs me
As she ascends the stairs, the finale begins
So besotted am I with my aching heart and soul
Christine! Christine!
CCon 27th Mar 2023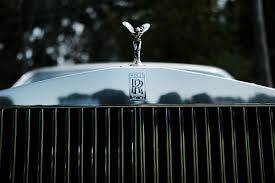 When I was eleven
I was in besot-heaven
I felt so cool
Being at primary school
She was in my class
my heart missed a beat when she walked passed
The teacher knew
And gave us tasks
It did not matter what it was
It meant doing them together
No matter the weather
I found conversation tricky
And when I felt this way
'Be natural', 'be yourself'
My heart would say
'Be someone else' that she would like
My mind would replay
So natural I wasn't
And I lost traction
They really do work
These laws of attraction
Into high school I went
With us being 'just friends'
Now being 'mature'
I know how that ends
The nightmare that besotted can bring
Is that she eventually falls for him
Who you ask is the alternative other
No less than my big brother!
However it did not last
She eventually rose
To a different class
Married someone in the press
The CEO of Rolls Royce no less
However I enjoyed the time
Of the besotment I felt
When in her line
In those moments myself
She was perfect to me in every way
I of course felt not good enough
A casualty of being in a family of no love
(NRS)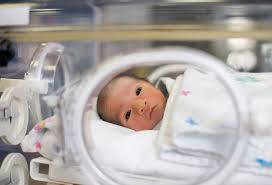 Waiting for his arrival 
Pacing the hospital floor
Pulse rate high 
Aware of every sound
Nerves on edge
Can feel the tension
Jaw tightening
Why is everyone rushing to her room?
What is going on?
Time in that moment 
Standing still 
Can't breathe
Close my eyes
My greatest fear
Don't want to go there…
Then comes the moment
Ease seeps through the corridor
Normal sounds return
It's all OK
Can hear the cries
Poke my head around the corner
Surreal moment
Witnessing baby in arms 
Eyes connecting 
I'm glued 
Can't take my eyes off him 
Totally besotted 
TLaB