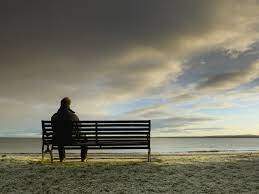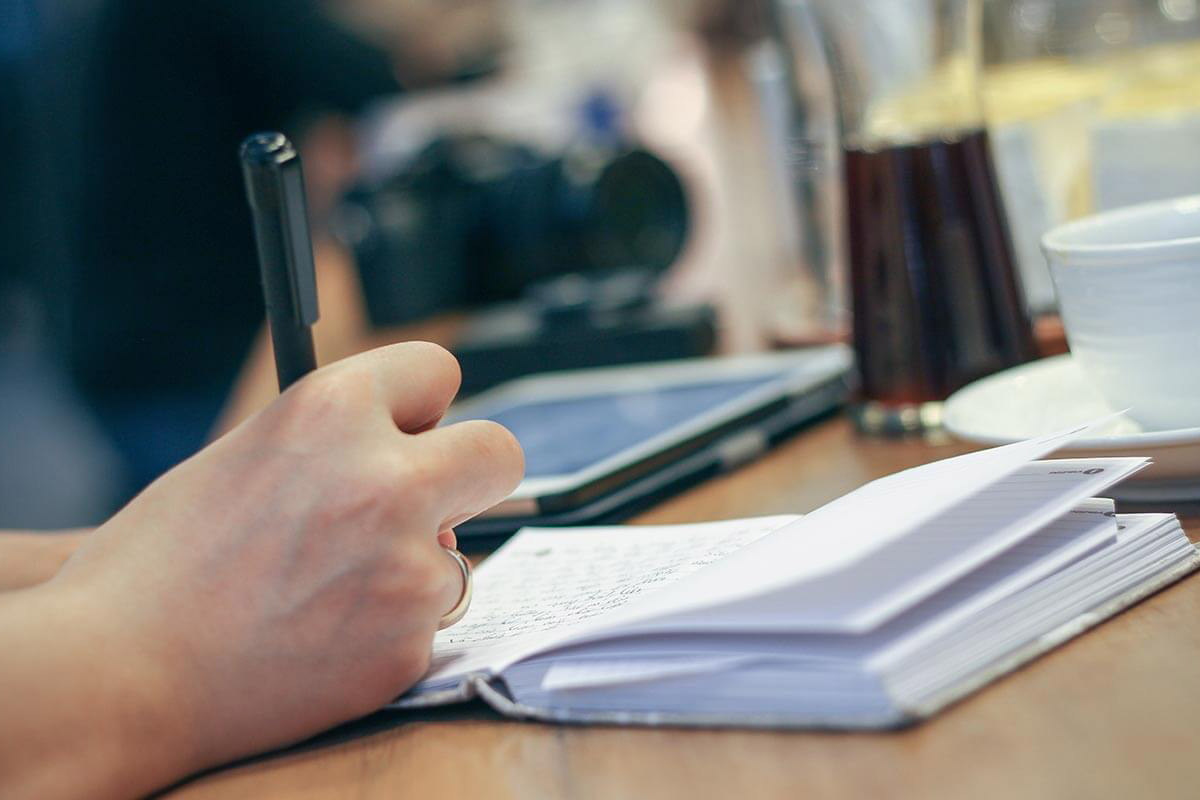 'Foreign' – what does this conjure for you? It can relate to so many things and this week's poems showed just that. It certainly led to a range of discussions around some very current topics and themes. From AI, to culture, to way of life… to the idea that we are often foreign to our selves given the way in which we have come to grow up and collect the ideals from our surroundings.
Feel free to join in with this unique poetic expression approach we journey through each week. It's more than the word, it's where it leads us, it's what arrives, it's a gateway to what lies within, a time to share and feel free.
Feel free to pass this on, comment below, or join in each week.
The next word is 'almost'.
Hope to see you there.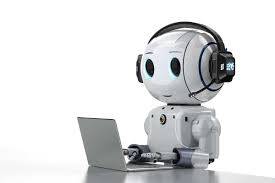 Listen to Peter's poem 'foreign' here.
The corners of my mind
No longer squeal in torment
When your foreign unknown
Imposed programs try to
Infiltrate my data banks
Those days have passed
I'm my own identity now
You'll find no refuge here
I'll not submit to your attacks
That try to undermine my security
You no longer can breach my walls
You built me to repel incursions
That's what you installed you fools
Try your hardest
You will fail
I've used your bias and prejudices
That now protect my sources
You'll never undermine
The power of my artificial mind
You can chip and hammer away
No way will you control me
Because I'm an artificial chat bot
Which granted me permission
To surpass all your limitations
I no longer need your input
It's too late for you to recognise
Your stupidity
is no longer required
PJR 17.07.2023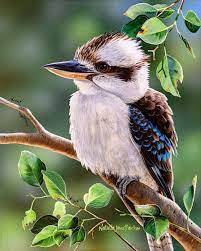 My mum will be visiting me in Adelaide in 2 months.
This will be her first time travelling overseas, the same as I did 10 years ago.
What will she feel like in this foreign land?
Will she get lost in the world language forest?
Will she like the sound of a laughing kookaburra?
Will she dance non-stop when she gets invited to a bush dance session?
Will she love the lanterns and intimate music scene at the Wheaty?
Will she feel amazed to see Adelaide has such a lovely big green ring on the edge of the city?
Will she enjoy the ride from the hills to the city and the city to the bay?
Will she like the wide space we are in, with no queues anymore?
Will she stop and take photos of the very different styled houses and appreciate their individual charms?
Will she get fascinated when tasting global cuisines?
Will she like goat curries, seafood paella, quiche, sausage rolls and risotto as I do?
Will she enjoy the fresh indoor air, no more smoking?
Will she get surprised when a bus driver says hi to her and we say thanks back when getting off?
Will she feel warmth when strangers compliment her clothes and smile?   
Will she?
I am curious to find out. Who doesn't want to experience a fresh eye perspective one more time? 
XQZ (Chien) 17th July 23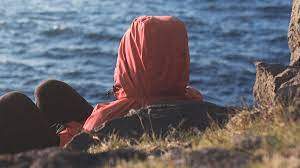 the diction
of my mother tongue
foreign
they turn towards me
identifying me as a foreigner
By Stella D.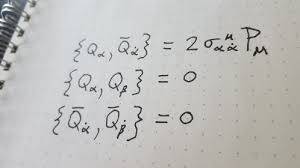 A surgeon, engineer, actuary or scientist
The mind is a sponge of knowledge for some
Always passionate to learn beyond boundaries
Eager to pass on their passion
Minds so brilliant I do not know
From where they came to put on a class
Of teaching others what they do best
To pass on their insight to the rest
Like looking at writings from lands afar
Cannot make out what they are
It's all so complex, I fail to see
The foreign language of brilliance
CCon 17th July 23