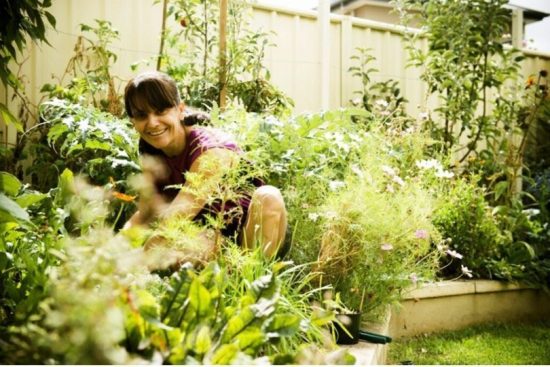 "I'm Robyn Palmer, a proud mum of three boys, wife to a very tolerant husband, Co Director of my own food safety and environmental consultancy business, Sustainability Officer in my son's school, Living Smart Facilitator and Co Director of The Refresh Project.
I'm also a passionate volunteer grower for Trees for Life, run a community garden and I'm a member of the International Society of Sustainability Professionals.
My mission is to help others connect with nature and learn to live a sustainable life.
I believe I can help anyone of any age make positive changes; improving their own health, and the health of our planet.
I am blessed to be able to introduce you to The Refresh Project Go Green Challenge series through our weekly on line sessions. Each week I will choose one step from the 52 step challenge, covering topics such as gardening organic veggies, making your own safe natural cleaning and personal care products, energy saving tips, water saving tips and one of my favourites – connecting with nature and increasing biodiversity in your home and community.
I look forward to meeting you all as you join me on our Go Green Journey"
Thank you Robyn Palmer, for sharing your passion and knowledge.
Here is a link to the Refresh website http://www.therefreshproject.com.au/