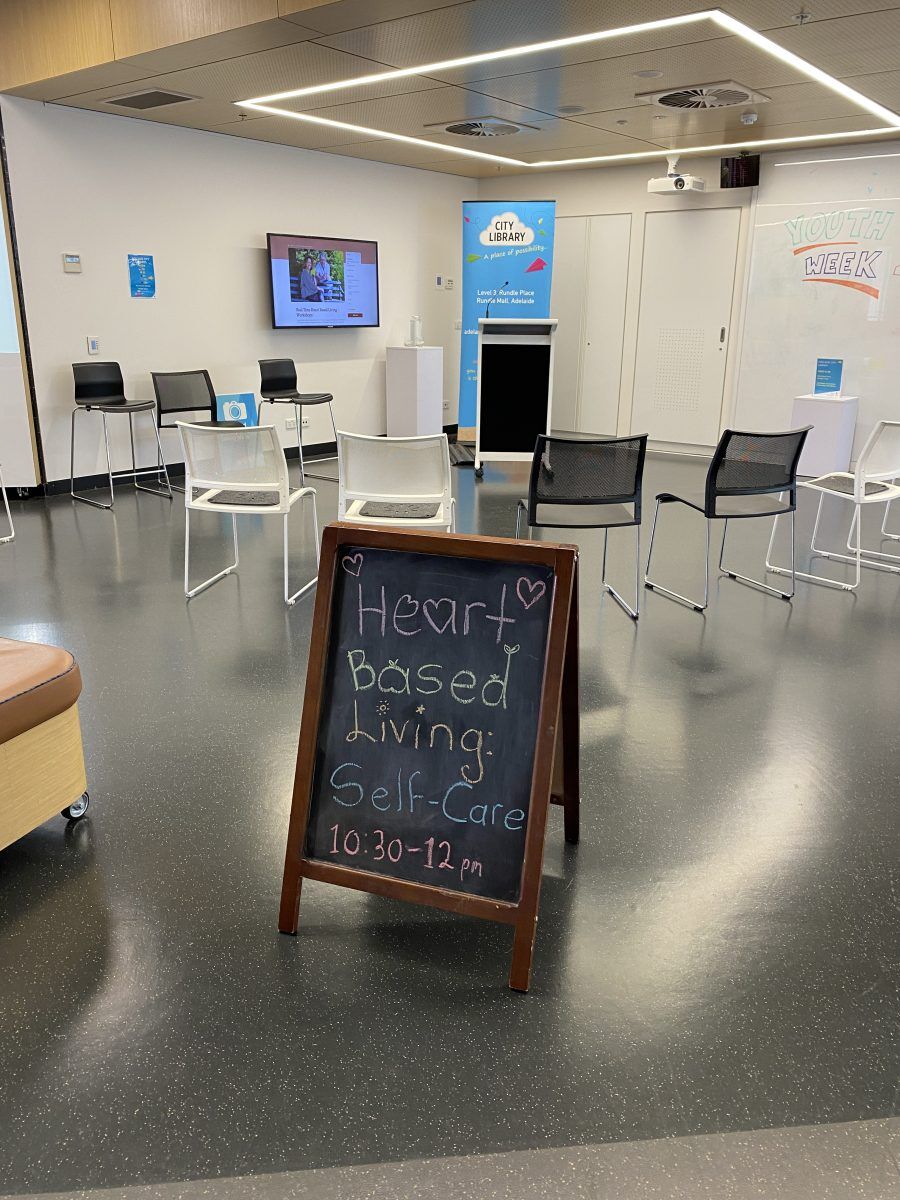 Heart Based Living series 
A series of events around Heart Based living in relation to a few topics; self-care, relationships, events and challenges.
Self-Care
During this first session on self care, we had each participant look at their own personal self care situation through a range of questions, to draw out better notice what they are doing and how that feels. 
Throughout the process, the many everyday traps (a lot of telling, influencers, rules, judgments) that lead to confusion and overwhelm in determining what to do, became evident. Also the negative feelings of guilt and the concept of 'trying harder' to make things happen, came to the forefront. 
During the session, we shared how heart-based living approach, help to see things differently, and how by connecting with what the heart feels and wants, clues towards next steps, emerge.
We shared the concept of being more conscious to choose, rather than fall into the default patterns that may be controlling you. How often do you feel you are doing things in your day, without really noticing things such as; whether it is needed or not, whether you could do it differently, whether you are enjoying it, whether it is bringing you positive or negative feelings, whether it is harming or benefing?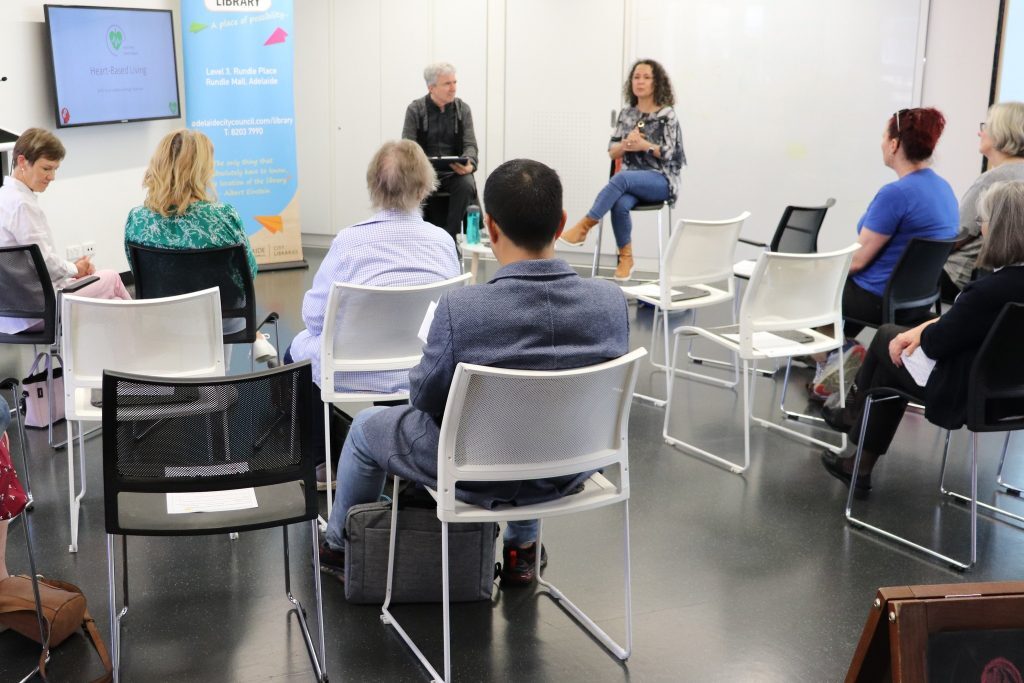 Heartfulness
After taking a moment for a 'heartfulness' moment, the realisation that a gap for stillness and silence of mind, can be helpful to break the cycle in the moment, and open the way for different choices.
No matter if it's self care related to your body, and what keeps it well: moving and exercise, food and other indulgences, sleep patterns, or your mind, heart and spirit; with your life and work choices, your self talk, your passions and actions, feeling how a next step from the heart, can create a positive ripple in your life. 
To end…
Each participant left with their own next step and the beginning of heart based as a daily living practice.