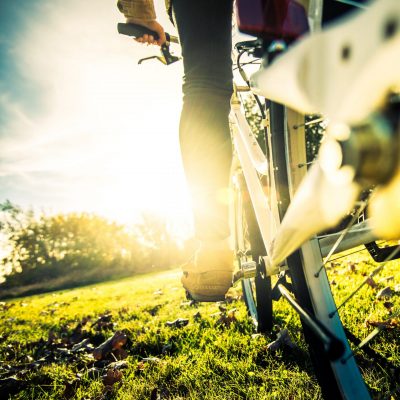 We just love this move!
It's a variation of the usual squat action moving out of and onto a chair.
Keep the heel of one foot secured in front as you use the muscle strength from the other leg.
Hands on chair for extra support. Move towards no hands. Move towards foot off the floor as you squat up and down.
See how you go.