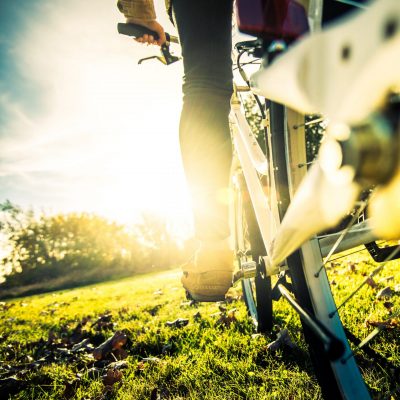 Keep Moving Lifestyle
This week is a good reminder that there is plenty that can be done while sitting around.
Our habits and the expectation is to sit still – however we know this need not be the case.
Keep testing and trialling what feels good for you and is possible in your life.
Will it be any of these moves?
See you on the Facebook group 'Keep Moving Lifestyle'.
Tricia and the Real Time Enhancements team.