Personal Support Sessions
These sessions provide personal support with exploring your current situation (e.g. self-care, dilemmas, challenges, relationships, work, family etc), and opening up your heart-based choices and next steps towards your deep happiness and fulfilment.
Wherever you are and whatever your situation, these sessions can be helpful with moving through your challenges, stages and changes in life .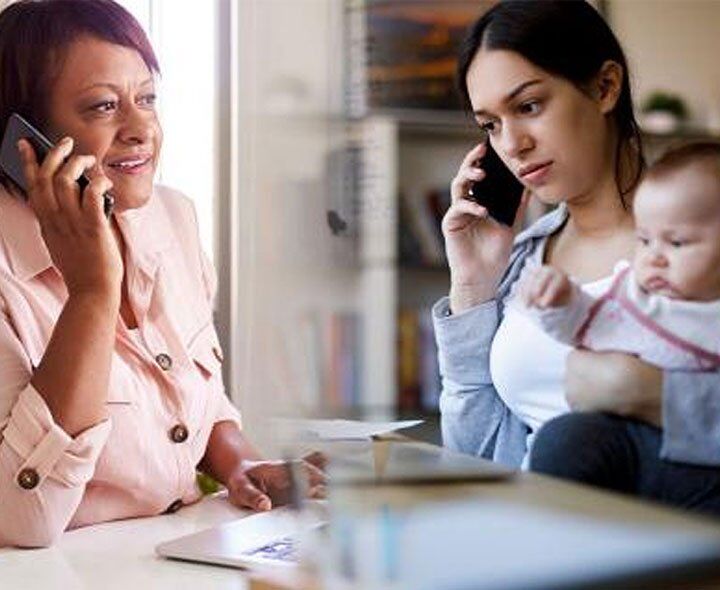 Available in half-hour blocks, these sessions can be purchased as needed based upon your circumstances and needs. You can purchase as many blocks as feels right for you and the timing will be worked out with you. You can also use more than one block on the same day eg an hour session (2 blocks) and by in multiples of 1, 4 and 8 blocks which can work out cheaper. Select from the drop down below:
Buy your sessions here
Please choose selection of blocks from the drop down list below, the price will then be displayed.
*** Upon payment completion, we will email you to make arrangements. Please check your junk/spam folder as you will also receive payment confirmation by email.