Personal Support Sessions
Personal sessions that support the exploration of your current situation / needs / stage / challenges and wants, which in conjunction with your online Find your Heart journey, helps you open to your choices and next steps.
Wherever you are and whatever your situation, these personal sessions can support you in your journey towards your deep happiness and contentment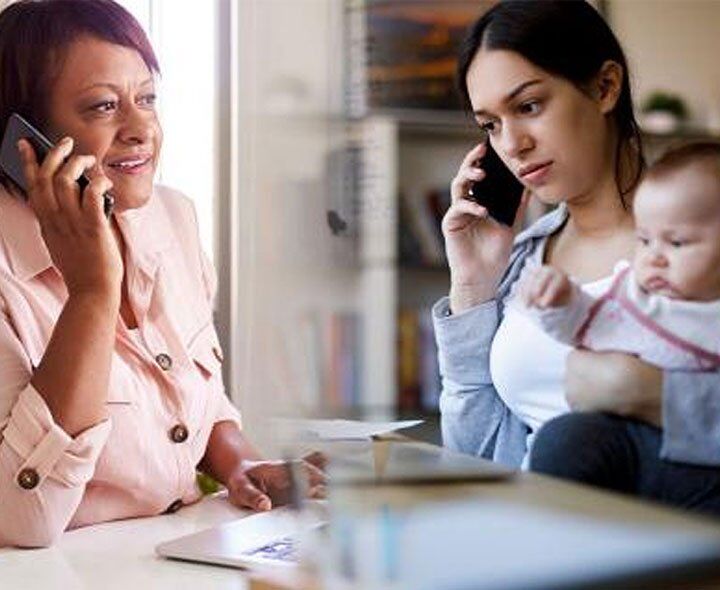 Available in half-hour blocks, these sessions can be purchased as needed based upon your circumstances and needs. You can purchase as many blocks as feels right for you and the timing will be worked out with you.
Buy your sessions here
Please enter quantity and click add to cart button
*** Upon payment completion, we will contact you to make arrangements