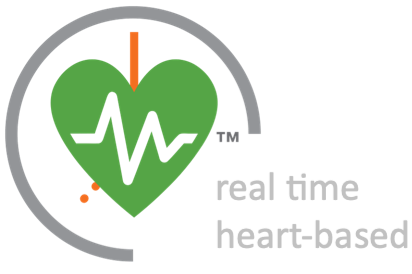 Lead your Way: For Leaders and Organisations
Thriving in this current global climate, organisations are needing to be ready for the unknown, adapting and adjusting, listening, and noticing closely and beyond, while caring and considering the wellbeing of its people and the environment within and outside of the organisation.
A proven program that really works, for life
How does an organisation build a capacity for this? It is becomes more possible when people…
…are doing what they love and are where they want to be…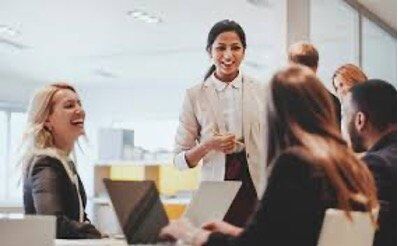 …are contributing and creating in ways that feel good and do good…
…are focused on, and care for, what is helpful to themselves, others and the planet…
…using your energy positively, effectively and finding your passions
…are adapting, growing and improving yourselves, systems and approaches in ways that matter…
…being at peace with yourself
Tricia LaBella Founder/Director
"For so long, I felt I had to do and be what others wanted of me. Once I discovered what felt right for me, I began to choose differently, and I realised I could. I told my friends I didn't want to drink alcohol anymore and chose to do more things that mattered to me and were good for me. I found I could express my truth, how I truly felt."
Why this way?…
Happy staff – know themselves, can identify what they want, what is getting in the way and better express and move towards what feels and does good.
Engaging teams – love what they do, and feel safe and valued to share and be themselves
Caring leaders – know how to lead and improve in their own lives, and encourage others to be all of who they are, and lead the way for happy staff and engaging teams
Flexibility and progressiveness – to free all systems of the organisation, to adapt, innovate and improve
What does this bring? As a whole, more ease and natural happiness, wellbeing and contentment, success, and positive outcomes
To develop an environment where people…
Engage in ongoing personal awareness, heart-based journey of discovery and improvement (always new things to discover about yourself)
Engage in ongoing practice (always new situations with challenges)
Move towards openness and honest responses (when it matters in real time)
Enjoy being all of who they are and appreciate that in others (new ways of relating and engaging with self and others)
Create ways, systems and approaches based on new findings
Purchase your initial Consultation
*You can pay by credit/debit card or PayPal.
The price includes:
Meeting (zoom or face-to-face) to share, advise and understand
Development of delivery model/approach for you to review
Development of costing and payment options
If approved, planning logistics and reporting
Communications
Click the button below for more information
Testimonial:
"This program has been a big journey of self-discovery"
"I feel I have a truer understanding of who I am and the path that I need to follow not for others, but for myself."
Verified Purchaser November 2021
Tricia and Nigel share more about the individual program in this video:
Information about the Program
Please click on the tabs below for more details about this program:
We have been trusted by: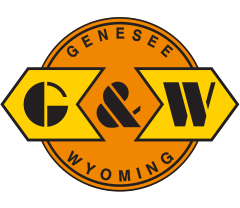 Find your heart – connect with feelings, senses and intuition
Find your Way – discover freedom, purpose, path and passions
Find your Self – become true, caring self in more work moments and situations