It provides the tools, guidance and platform to practice in your moments, situations and in time, as a way of life. You can participate in this program at your own pace, in your time and your unique way. You have lifetime access and updates, to see you through all of your challenges, stages and changes in life.
Lead your Way – A development program for organisations
A Program that really works – for your organisation and your people –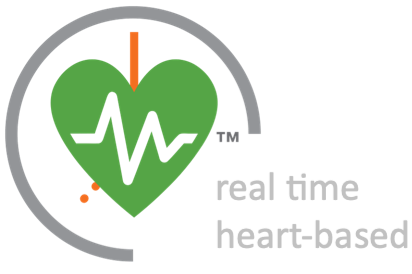 Buy Here
Please select your preferred currency
Price including lifetime access
*You can pay by credit/debit card or PayPal.
How do I get started?
You will will receive an order confirmation with the link to your account where you will see the program and modules listed, ready to start with a click or tap! You can also attend the (included) monthly zoom sessions as needed.
We look forward to seeing you!
You can find out more about the program below:
Please click on the tabs below for more details about this program:
"From when I began the programme till now I feel much better in myself."
"It is a lifelong journey to discover myself. With my heartfelt gratitude to you both, I have made a small step and will continue to do my best and refer to the programme. Found others inspiring and encouraging to listen to. Very uplifting for me."
Verified Purchaser November 2021
Lead your Way by:
Finding your Heart
Connect with your feelings, senses and intuition
Finding your Way
Discover your freedom, purpose, path and passions
Finding your Self
Be your true, caring self in more moments and situations
A warm thank you from us both, Tricia and Nigel (Founders)
About 'Lead the Way', A Program for Organisations, Leaders and Employees
The 'Lead the Way' Program includes:
This heart-based leadership program is primarily delivered online with an approach tailored to match particular circumstances /needs. The key elements of the program includes:
Stage 1 – All staff (employees and leaders)
a questionnaire/survey with individual/aggregate results
experiential, self-paced micro-learning modules
regular support sessions
mentoring for internal facilitators*
Stage 2 – Leaders (nominated by the organisation)
experiential, self-paced micro-learning modules
regular specific facilitated support/coaching sessions
opportunities to bring the growth and learnings to the organisation
Stage 3 – Leaders – Bringing it all together with a practical scenario to be worked on by Leaders and Team Members.
Transition to a more adaptive, creative, viable and sustainable organisation; harness all of the emerging skills/abilities/caring of your workforce and deliver value to stakeholders.
Click here for more informations and FAQs