Your path to living your life to the full from wherever you are now…
A warm welcome to you.
The Find Your Heart Find Your Way Find Your Self online guided personal program can help you find your way to feeling more hopeful, present, happy and well in your moments, situations and life…
It really works – for you – for life
Please look around this page and let us know if there is anything more you need to know.
Warm regards
Tricia and Nigel
Fully living your life may be…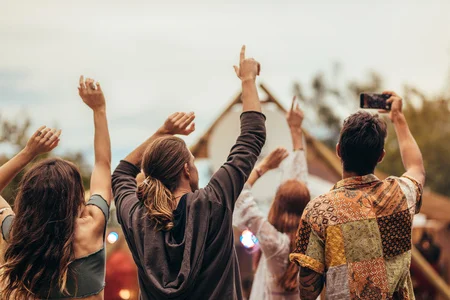 …taking time to enjoy what you love
…noticing what truly feels good for you
…engaging in what matters to you
…using your energy positively and finding your passions
…following you! Your unique self. Choosing what is helpful for you.
…being at peace with yourself
Tricia LaBella Founder/Director
"For so long, I felt I had to do and be what others wanted of me. Once I discovered what felt right for me, I began to choose differently, and I realised I could. I told my friends I didn't want to drink alcohol anymore and chose to do more things that mattered to me and were good for me. I found I could express my truth, how I truly felt."
Discover this unique way to shift towards living fully in your life. It starts with becoming more aware and discovering:
What you want deep down in your heart
What is currently holding you back
What makes a difference to your inner peace, happiness, wellbeing and contentment
Buy Now
*You can pay by credit/debit card or PayPal.
The price includes:
A step-by-step guided journey to discover how to shift from your current feelings of stress and anxiety…
Access for life to the online program, suitable, for all ages, stages, and challenges in life
Ongoing zoom sessions, for real connection and encouragement to stay the course
Click the button below for more information
** Additional kick-starter sessions, or personal consultation/support sessions can be purchased from the shop as needed
Testimonial:
"This program has been a big journey of self-discovery"
"I feel I have a truer understanding of who I am and the path that I need to follow not for others, but for myself."
Verified Purchaser November 2021
Tricia and Nigel share more about the program in this video:
Information about the Program
Please click on the tabs below for more details about this program:
We have been trusted by: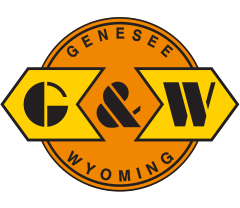 Find your heart – connect with your feelings, senses and intuition
Find your Way – discover your freedom, purpose, path and passions
Find your Self – become your true, caring self in more moments and situations