Find your Heart, Find your Way, Find your Self
A Program which really works – for you – for life
No matter where you live, what stage or age in life, the heart paths the way to a better future for us all.
This program gently sits beside you as you find your way.
Buy Here
Please select your preferred currency
The price includes lifetime access
*You can pay by credit/debit card or PayPal.
"This program has been a big journey of self-discovery"
"I feel I have a truer understanding of who I am and the path that I need to follow not for others, but for myself."
Verified Purchaser November 2021
Please click/tap on the tabs below to reveal more details about this program and RTHB:
Works on all Devices and Browsers
See, feel, choose more freely
Lifetime access and support
Works on all Devices and Browsers
This guided online program works on all devices and browsers. It will remember where you got to, so you can always work where and whenever is best for you.
Backed by Research
Why is this important?
We know that research plays a valuable role in the learning and understanding. We also know that you are part of the research and your lived experience matters.
We know that our lived experience matters and that is why we share our (and others) journey of discovery and ongoing practice with you.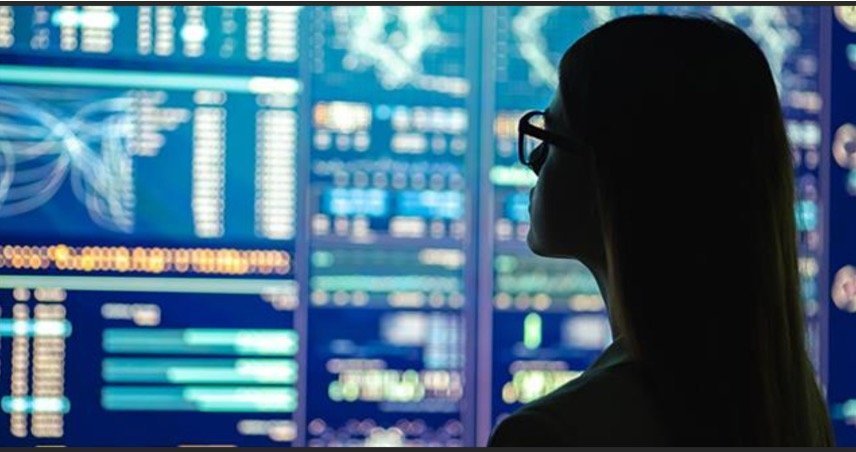 See, feel, choose more freely
This program gently guides you to a more fluid way of life, to more openly adapt and change towards what you feel and know in your heart.
The counter-intuitive approach is transformational, where more of the true and caring you, presents in more moments and situations.
We know things change at any time, and being resourced in this way, means you may be more aware and feel more confident to do what is best for you and your wellbeing when that happens.
This program is a deep inner journey of self-discovery towards more happiness which recognises you, your unique self, in your choices, expression and practice.
– For all ages, stages and challenges in life –
Multimedia Approach
Why is this important?
We know that any 'aha' moment of realisation and discovery is personal and often unpredictable.
The program's multi dimensional learning platform brings audio, video, rich text and visuals to enhance your personal experience and journey of discovery.
Lifetime access and support
The program is at your pace and in your way, with lifetime access.
We know that learning and improving is an ongoing process and in some instances or during various challenges or stages in your life, you may feel heart based support from others, is helpful.
You will have access to monthly zoom sessions if you choose to share, engage and grow with others in the community.
Who are we? Why Us?
Real Time Heart-Based (RTHB) is about Growing Human Spirit and Caring Communities around the world. It is about connecting more with your heart which brings true caring for the self, others and the environment and leads to happiness and inner contentment.
RTHB provides Programs, Projects, Events and Connections for people to engage in their way, their pace and time using their unique skills and gifts.
The heart-based way enables positive emotions and the empowerment to be all of who we are in our moments, situations and life.
The founders, Tricia LaBella and Nigel Stedman have been on their own journey of self-discovery and awakening. They bring a wealth of professional and personal lived experiences to this universal approach. They have also had many years experience in providing programs, courses, motivation and leadership. All of this has culminated in Tricia and Nigel discovering that the true path to wellness, wellbeing, happiness and contentment, actually lies deep within each of us.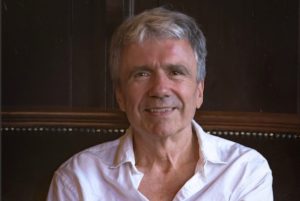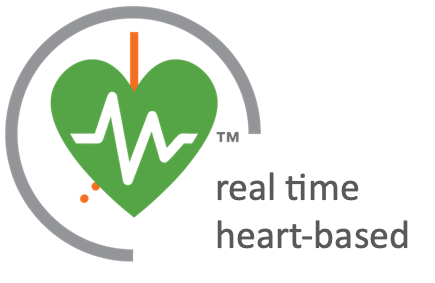 Our podcasts
Over the years, we have been predominantly governed by economics and politics. Sadly, we are now seeing the demise of what lies at the heart of what really matters; people, cultures and environments.
So how can we move to a world governed by the heart, and what impact would that have on our economics and politics?
The link is shown below:
https://realtimeheart-based-living.buzzsprout.com
Testimonial Video
These short videos give an insight into the program and to Real Time HeartBased (RTHB):
Contact Us for more
"From when I began the programme till now I feel much better in myself."
"It is a lifelong journey to discover myself. With my heartfelt gratitude to you both, I have made a small step and will continue to do my best and refer to the programme. Found others inspiring and encouraging to listen to. Very uplifting for me."
Verified Purchaser November 2021
Find your Heart
Connect with your feelings, senses and intuition
Find your Way
Discover your freedom, purpose, path and passions
Find your Self
Be your true, caring self in more moments and situations
Please tell us how you feel about the information provided on this page
A warm thank you from us both, Tricia and Nigel (Founders)