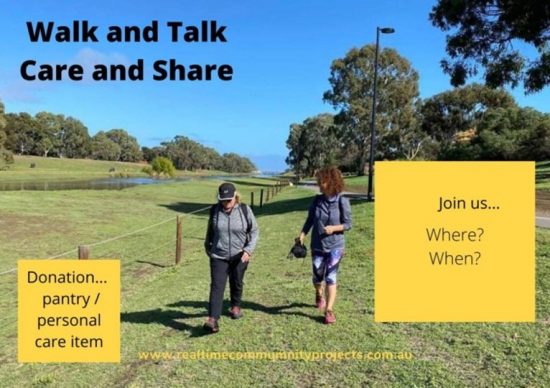 Join us from 9am, on our fortnightly walks along the river near the zoo, in the beautiful city of Adelaide.
Each week we notice new plants, birds and other interesting sites along the way.
We meet at the roundabout on Frome Road, near the Adelaide Zoo entrance at 9am. 
Walk at whatever pace works for you. Bring a friend or enjoy the talk with others. 
Then if it is your thing, enjoy a coffee on the way back to where we started.