About the RTHB Program Delivery Team
RTHB works with and mentors internal and external facilitators to ensure that people, leaders and organisations, are adequately supported through the programs.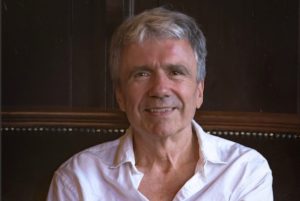 Nigel Stedman (RTHB Founder / Mentor) brings vast experience from working with over 500 organisations world–wide. He has developed an instinctive feel for assimilating what matters to organisation/businesses and stakeholders for sustainability, viability and best practice. Nigel has designed frameworks and approaches to help organisations improve and harness the creativity and potential of their boards, leaders employees to deliver value to key stakeholders, leading to business success, and has guided executives towards being more successful in their roles.
(see here for a more detailed bio)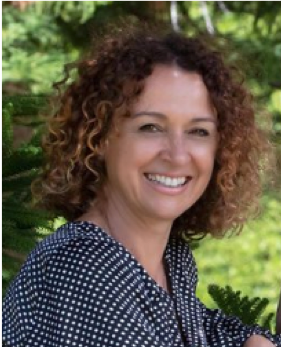 Tricia La Bella (RTHB Founder / Mentor) has over 25 years' experience working with individuals and organisations in the area of fitness, training, wellbeing and wellness/. She has designed and delivered courses, approaches and projects that harness and empower people to be more of who they are, and has a very successful track record in coaching individuals and groups.
(see here for a more detailed bio)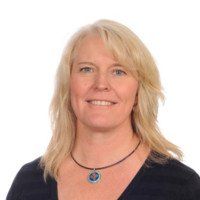 Kyla Young (RTHB Program Mentor / Facilitator) has over 20 years experience in leadership, health and wellbeing coaching. She is passionate about supporting individuals and organisations to discover new ways to nurture their growing potential. Her honesty and integrity, coupled with her sound decision-making and exceptional communication skills, provides clients with a safe yet thought provoking spring–board to advance in their development. 
(see here for a more detailed bio)